Despite Brexit, new EU legislation will continue to affect those in the catering business, at least in the short-term. New legislation has recently been brought in by the EU that requires refrigeration equipment to comply with new Minimum Equipment Performance Standards (MEPS), and to provide details of their products' MEPS via a new Ecodesign and Energy Labelling which is colour coded.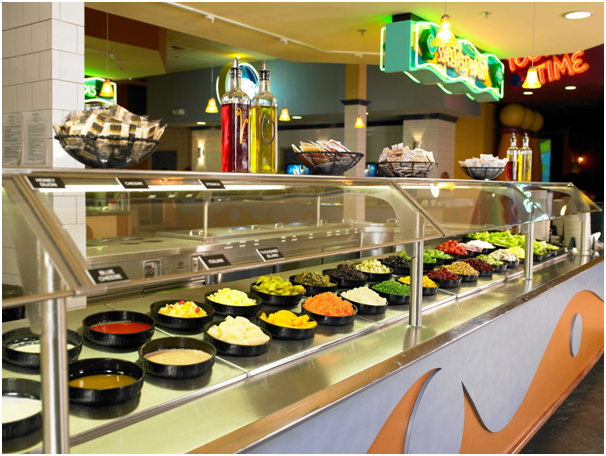 The impact upon caterers is not immediately obvious, but it should mean that caterers are better able to meet ecological targets.
The Ecodesign Directive
Whilst the legislation is only aimed at manufacturers in the EU, it is likely that UK manufacturers will also adhere to the system as they will need to do so in order to sell their goods on the EU markets. The Ecodesign Directive has at its heart a mission to save energy, and enable caterers and other foodservice operators to make smart decisions in relation to their catering equipment choices.
The new energy labelling requires details of the temperature class of equipment to be clearly displayed as either 'light duty', 'normal duty' or 'heavy duty''. In order to find a product that best suits their needs, caterers will have to think about their food preparation and storage environments. The temperature class will be an important factor for buyers deciding upon a new product. Those seeking to purchase new products from firms such as https://www.247cateringsupplies.co.uk/ should be aware that the temperature class will now be clearly marked alongside energy information, cost, warranties and any available service packages.
Green Options
The eco-value of products will also change over the years, as manufacturers develop more energy efficient products. As this happens, energy labels will be changed to reflect the improvements by downgrading A appliances to B, and so on.
It is suggested that the EU's Ecodesign directive is a positive step towards the industry reducing its carbon footprint. Caterers who are aware of and concerned about their environmental impact together with the cost of their utilities bills will have high expectations of the refrigeration energy efficiency ratings.
The new labelling system is designed to be enforceable through independent spot checks and reporting false labelling. The benefits to the consumer of the new system are clear: longevity and durability, and costs savings acquired through lower energy bills are all byproducts of ecologically sound products.