The Christmas Holidays can be very long, and if the weather is poor, you will find yourself stuck indoors. If you are with family and friends, it's a great time to dig out some Christmas films to watch. Here are some old favourites that might be worth trying this year. They definitely will be on the list for residents of Park Homes Gloucestershire. These Park Home Life people know how to enjoy the festive season.
White Christmas. Why not go back to basics with the 1950's post-war classic. All the correct elements are there. It is a heartwarming tale of wartime loyalty with Bing Crosby and Danny Kaye. They play successful performers who help out their old General who is struggling with a Hotel that has no snow in Vermont. There is even a tiny (albeit unintentional) environmental message.
Die Hard. Not really for the kids and younger family members, this has become a "holiday" classic purely because it's set at Christmas. The action occurs at the top of Nakatomi Towers during a Christmas Party. This does beg the question, why didn't the villains just what till Christmas Day when there was less security and witnesses?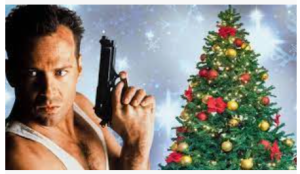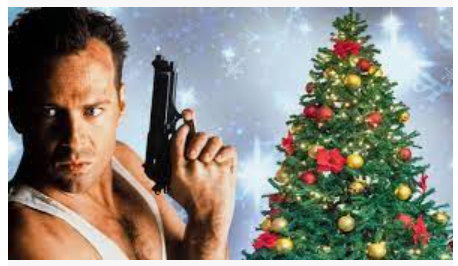 It's a Wonderful Life? Another classic. Jimmy Stewart at his everyman best, you will see who Tom Hanks based his career on. This is an excellent tale of redemption and realising that we all play an essential part in life, regardless of how small we think it's been. A flop at the time, it's become regarded as a groundbreaking classic.