Most people are aware of clinical trials and the need for them to help find new treatments. Some people will even have taken part in a trial, or at least considered it. But many still have concerns about how they are run and who pays for them. Here's a look at a few of the main sources of funding for trials in the UK.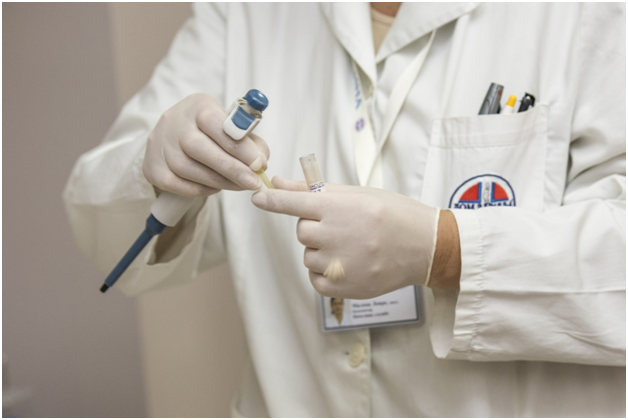 The Government

The UK Government helps fund medical research projects on the NHS and for charities like Cancer Research. This vital funding pays for the treatments, patient care – including things like hospital stays during trials – and medical tests. The money also covers the cost of clinical trial services such as staff to run the project and collect the data on how it is going.
In fact, the Health Minister recently announced over £800 million worth of funding for new research projects, looking at everything from mental health to heart disease.
Charities

Most of us will have donated to a charity with a medical interest such as cancer or heart conditions. Some of the cash they bring in will go towards trials of potentially life saving treatments for patients.
These trials are vital to allow research into new drugs which can help patients, and could one day lead to cures. Like all other clinical trials they will be closely monitored by professional staff at companies such as gandlscientific.com/clinical-trial-services, making sure everything is done to highest standard.
Pharmaceutical Companies
Many people will already realise that large drug companies are responsible for trials. They are developing potential treatments all the time and need to test them on suitable and willing participants to know if they are viable, before they can be prescribed to patients.
As well as funding their own tests, pharmaceutical companies help research charities run trials too. They either supply them with drugs free of charge to be used in a controlled trial, or can sometimes give them grants. This money will be used much like Government funding, to pay for things like professional clinical trial services.
These are three of the biggest sources of funding for clinical trials in the UK. All of them allow research into new treatments which could make a huge difference to the lives of patients and their families. One day they may even lead to cures for terminal diseases.