PDFs make life easier, being a versatile way to present a document and share it. Larger PDFs with more images or numerous pages can present a problem as hefty file sizes may be too big to upload or take longer to email and download. Here's how to reduce the hassle and the time to transfer by compressing your PDF.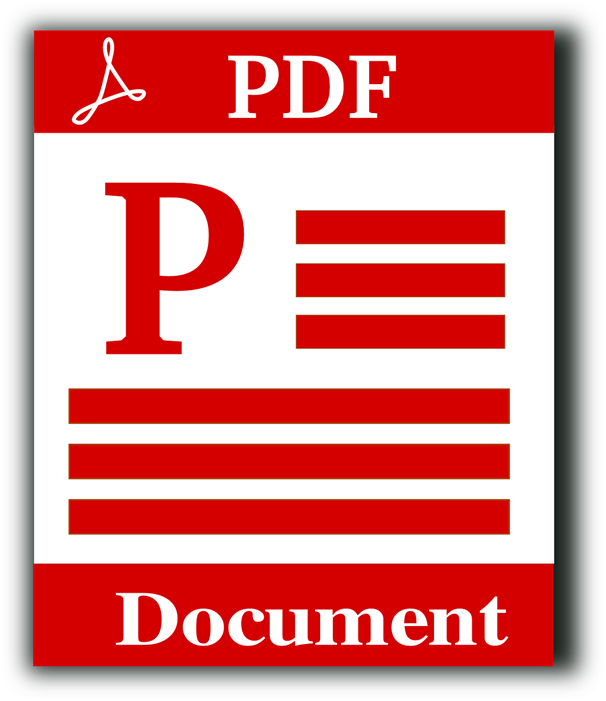 Compressed file conversion
PDFs can make use of in-built file compression. For Windows 10 users, find your PDF file, right click and go to "Send To". Select "Compressed(Zipped) Folder". Your PDF will then be compressed into a smaller zipped file, which can be sent more easily to your recipient who can, upon receiving, unzip the file. On Mac, simply right click and select "Compress [file]". The newly compressed file will have a .zip extension.
Try Bullzip
Download and install the Bullzip PDF from the Bullzip website. Open your chosen PDF in your PDF-viewer, whether that's Adobe Reader or similar. Go to "file" and "print" to open the print window. Click "Name:" and then select the "Bullzip PDF Printer". Go to "Properties" to open the Bullzip properties window and choose "Paper/Quality" followed by "Advanced". From here, you'll find "Print Quality" below the header for "Graphic". You'll want to adjust the value to 72dpi. Click OK until you've come out of the properties and can hit "OK" in the print window. In the "Create File" window, click on "Document", go to "Quality" and then "Screen". Press "Save".
Voila, the Bullzip PDF Printer is then able to deliver you a smaller version of your PDF document, which you'll find stored in the same folder along with the original. From there, you can do whatever you wish, whether you're sending the file to someone by email, using it to convert the PDF to Excel like with https://pdftables.com/, or saving it to a USB.

Compress online
You can also shrink your files online via the CVISION Automated Document Conversion, Compression, and OCR website. Select "Compress", "Web Optimize" and then choose your document. This will upload your PDF and shrink it. Once it's ready you'll be able to click "Get Your File", where you'll be asked to register for a free account and provide your contact details and email. Once submitted, you'll be emailed the link to download your newly compressed PDF.