Nowadays, more and more landlords are clamping down on their property rules. One rule in particular makes it difficult for people to keep their furry friends with them when moving into rented accommodation. In fact, Cats Protection has estimated that less than 42% of rented housing allows tenants to own cats.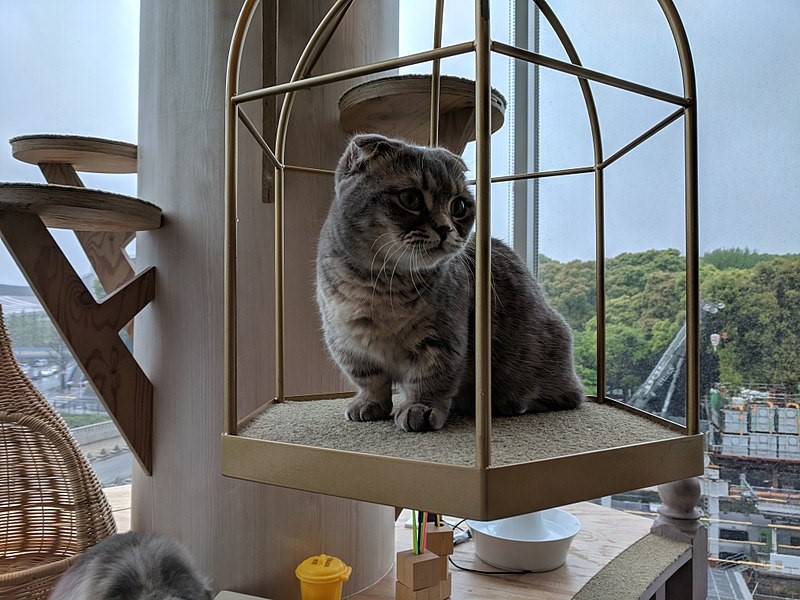 Reasons Landlords Won't Allow Pets
On the one hand, many can see the reasons behind landlords wishing to restrict animals in their property. Of course, it does mean you run the risk of damage to the property either through scratching, fleas, moulting or messing. However, often the reason behind not allowing cats is simply down to habit, with landlords following a standard template they received from letting agents. With this in mind, many are still willing to allow it provided that a deposit is paid in advance of the pet being moved in and that it is made clear the onus falls upon the tenant to ensure damage is kept to a minimum.
Increase in Cats Needing Homes
Restrictive tenancies has been said to be a main contributor to the rise in people bringing their cats to adoption centres in order to re-home them. Not only does this put strain on adoption centres around the country, but it also means that tenants miss out on the opportunity to keep their pets, and that the cat in question often goes through unnecessary stress when being re-homed.
There are a few letting agents Bath such as pritchards-bath.co.uk who may be able to help tenants find rental accommodations allowing pets.
"Purrfect Landlords"
Cats Protection has now launched the "Purrfect Landlords" campaign, with the intention of removing the negative stigma around tenants with pets and increasing the number of rental properties available for those who have furry friends in tow. In doing so, landlords will be able to target a much wider market of tenants, and more tenants will be able to reap the mental benefits of keeping a cat.
The charity has provided a downloadable example tenancy agreement with cat clauses, which can be easily tweaked to suit the landlord's stipulations. This includes ensuring the property is listed as 'pets considered', meaning the landlord remains in control. They are also on hand to provide impartial advice to both tenants and landlords should any dispute arise.