We are all spending increasing amounts of time in our cars, whether commuting to work, doing the school run or travelling to visit friends and family. With so many hours spent behind the wheel, it's a good idea to find ways of making the experience that little bit more enjoyable, and to that end, we've found five of the best car gadgets.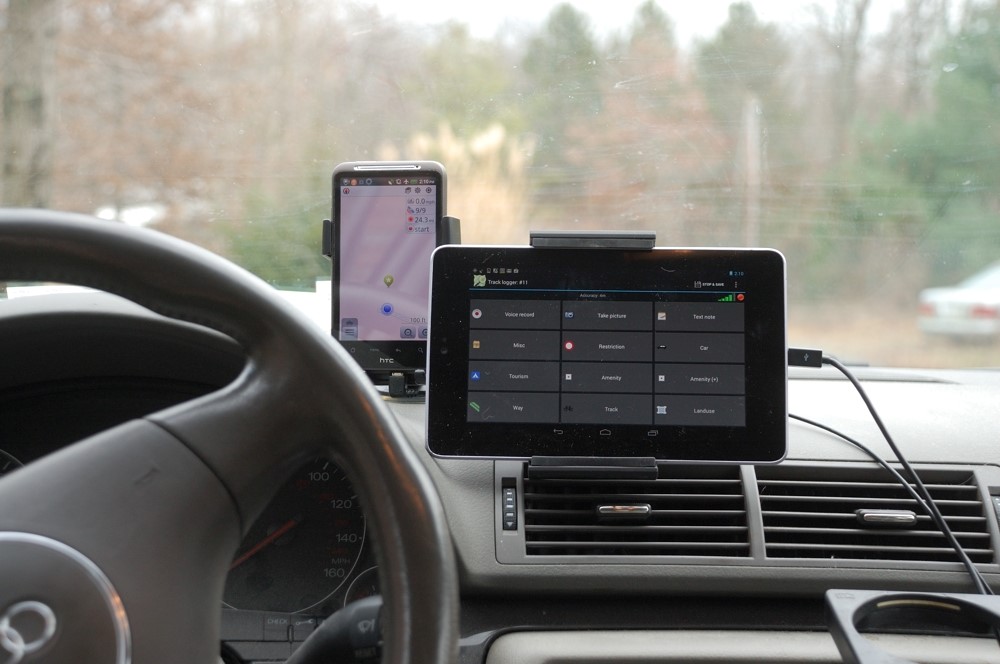 Phone holders

We're all prone to scattering personal possessions around the car, and it's easy to misplace your phone amid the mess you need to tidy up. A handy magnetic-mounted phone holder means you can easily glance at the screen and check the SatNav, without having to take a hand off the wheel to locate your phone.
Car chargers

We've all been there – just when you need your phone to check where you're going or you've stopped to make an urgent call, you find the battery's died. Having a car charger means you'll never have to worry about running out of juice again, which is brilliant if you're making a long journey. Try to find one with multiple ports so you can charge more than one gadget at a time.
Dashboard cameras

Accidents and near misses are, unfortunately, common occurrences. Installing a vehicle tracking camera on your dashboard means you can record exactly what's going on, offering peace of mind in case you're involved in a bump which wasn't your fault and the other party tries to pin the blame on you. High-quality vehicle tracking cameras, such as those available from http://www.vehicle-accessories.net/Driver-Recording-Systems, will safely store footage in case you need to refer to it again later.
GPS systems
Smartphones may have replaced GPS systems for many, but they still have a place if you want to conserve your phone's battery and not get lost on your way from A to B. Invest in a high-quality system with the latest maps and make sure you never get caught out by a dead phone battery again.
Bluetooth kits

These indispensable kits are great for multitasking, allowing you to make hands-free calls, talk to virtual assistants such as Siri and play music, all without having to take your hands off the wheel. Combined with the car charger, they're a great way to ensure you keep your smartphone up and running wherever you're going.