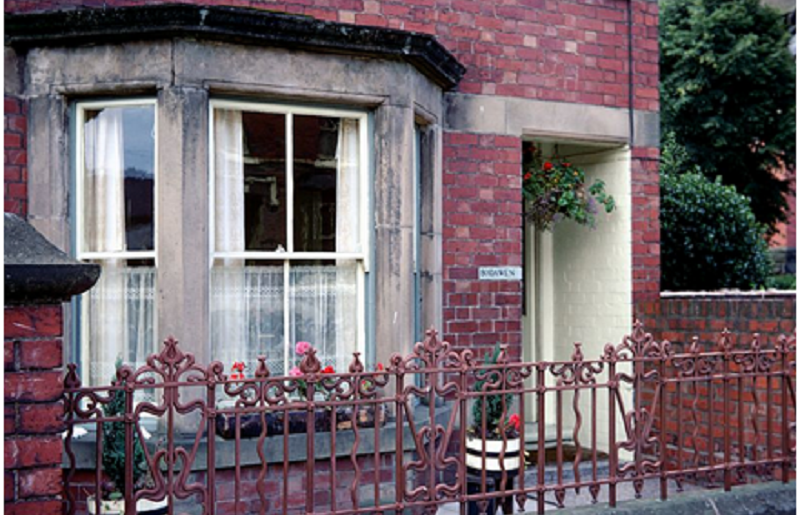 Living in a small space can make some people feel confined. For others it can be seen as an opportunity to extend and refurbish. This, however, can be pricey.
However, there is a clever way of adding that sense of space that won't require a re-mortgage! Here we take a look at what can be done.

Replacement
By replacing your old windows with a new bay or bow window – many use state of the art UPVC fascia boards to complement these – you can considerably open up your room. But what's the difference between the two?
Bay
Bay windows were widely used in the Victorian era and are still popular today in an updated modern form from companies such as such as https://www.absolutebuildingplastics.co.uk/upvc-fascia-boards/ and traditionally have three openings. It forms a bay in a room, as the window projects outwards.
Or bow

A window with four openings, with windows allowing more light to come into the room with more glass panes.
So what's the difference?
In essence, not much. Both bow and bay windows allow a lot of light into a room and can add a beautiful dimension to a space. Crucially, for small rooms, their depth can make a space feel and look much larger. This is because they are built to extend beyond a wall. Remember that in both cases, the centre pane is designed not to open and casement or double hung windows aid ventilation.
Let there be light
The secret to an open and airy room is quite simple; natural light. This is why bow or bay windows are sought after additions in a home. But there are other benefits too, including design and architectural elements as well as the space being used for a number of purposes such as a cosy reading nook, a space for a sunny breakfast, a place to locate a piano or simply a window seat.
Depth and dimension
Another benefit of a bay or bow window, is that it adds both depth and dimension. With just a few extra feet added to a room, it is often surprising how the feel and style of a home can change for the better. By filtering natural light into a home, it gives a warm and homely feeling.