If you're a first-time buyer looking to get your foot on the housing ladder, it certainly helps to know about the Help to Buy government scheme. The scheme actually encompasses more than one scheme, with three on offer. These are: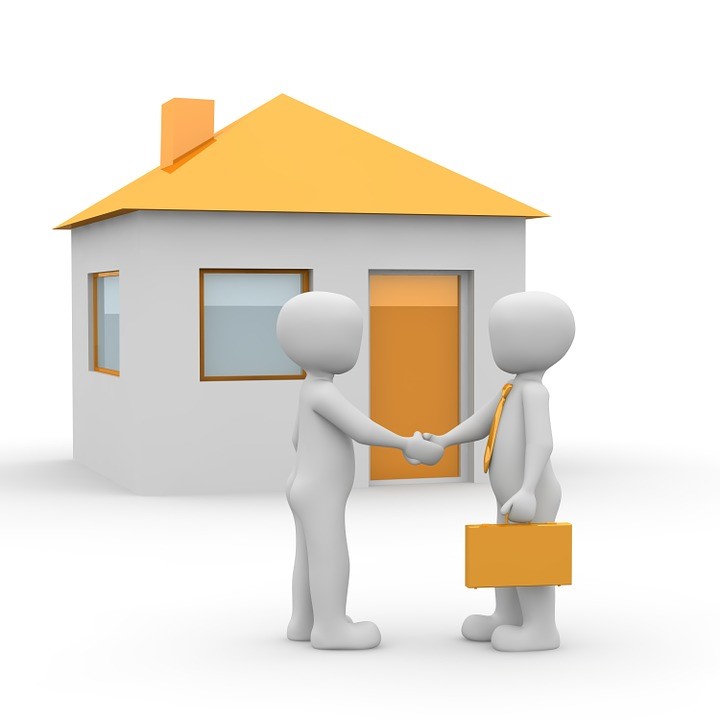 The Help to Buy Shared Ownership Scheme
With this scheme, you take on proportional ownership of your first home and pay rent to a non-profit housing association for the balance. This allows you to get on the housing ladder in stages if you can't afford to buy outright. The scheme applies to existing homes and new-builds alike, and it's particularly valuable for expensive parts of the UK such as London.
The Help to Buy Equity Loan
This scheme applies to new-build homes only. Under the scheme, the government will provide a 20pc loan to cover the cost of your new home. This means that you'll only need to secure a 75% mortgage and then come up with a 5% deposit. Even better, you won't need to pay any loan fees on the 20% during your first five years of home ownership.
Image Credit

The Help to Buy ISA
With this scheme, the government will give you a bonus on your house deposit savings. If you save £200 each month, for example, it will add a tax-free monthly boost of £50. This could boost your total savings from £12,000 to £15,000 with the additional funding.
These schemes have been created to help first-time buyers to get on the housing ladder in an increasingly expensive and challenging market. Full details are available at https://www.helptobuy.gov.uk/
There are a lot of costs involved in buying a home, and the process can be complicated. Remember that you will need a conveyancing solicitor to carry out the necessary checks and legal paperwork. You can find one at https://www.samconveyancing.co.uk/. Allocate budget for items such as stamp duty fees, moving costs, legal work, searches and so forth. You'll find plenty of useful guides online and from reputable non-profit sources.
With the right funding and scheme you too could look forward to becoming a homeowner in 2019! Always remember to read the fine print carefully and to be fully informed before you do progress to owning your own home, seeking expert advice where necessary from a mortgage broker or financial advisor.