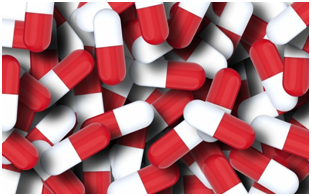 A UK drug manufacturing facility which is a subsidiary of the Indian pharmaceutical organisation Wockhardt has been issued a warning letter by the FDA.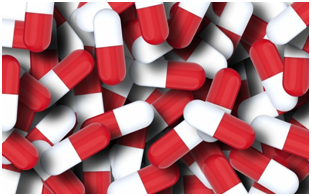 Lack of Control Systems

CP Pharmaceuticals has been told the FDA could bar new approvals for drugs made at the plant in Wrexham, which it says lacks appropriate control systems to prevent contamination. According to the Wockhardt website, the Wrexham facility is approved by the FDA and the UK drug regulator, and specialises in sterile injectable products.
The letter, to Wockhardt's CEO, Habil Khorakiwala, came after an inspection in October 2015 and recommended that the company should hire an aseptic processing consultant because it had failed to correct repeat violations.
The company had already been rebuked in a 2010 warning letter for poor monitoring of some staff doing aseptic setup. It pointed out what it calls "poor practices" in relation to preventing microbiological contamination. Inspectors observed operators touching external control panels and push carts before opening restricted access barrier systems without disinfecting their gloved hands. They also performed tasks in the ISO-5 sterile area, where sterile products are exposed and vulnerable to contamination.
The FDA said there had been significant violations of current good manufacturing practice regulations concerning finished pharmaceuticals.
Response

According to CP Pharmaceuticals, no US market business is being conducted from CP Pharmaceuticals and it says the subsidiary has already begun taking steps to address the FDA's concerns.
The FDA gives approval for pharmaceutical companies to market new drugs, with companies having to make a 510k premarket submission to show that they are safe and effective at least 90 days in advance.
When looking at how long does it take to get a FDA 510k approved, drug companies often consider using a third party company such as http://www.fdathirdpartyreview.com/ to speed up the process.
While CP Pharmaceuticals says no US market business is happening there, it will have to deal with FDA's concerns as shares in Wockhardt have already fallen. Last month the company announced it was investing $12m to build a sterile testing and manufacturing facility at the Wrexham site. However, it has been subject to a number of FDA actions since 2013, when it banned two Indian Wockhardt plants.
CEO Habil Khorakiwala has said the company will give its reply to the FDA in the next three weeks.